Novena to Our Lady of Knock for the Unborn of Ireland
New here? Join us in Prayer! Click here to get novena reminders by email!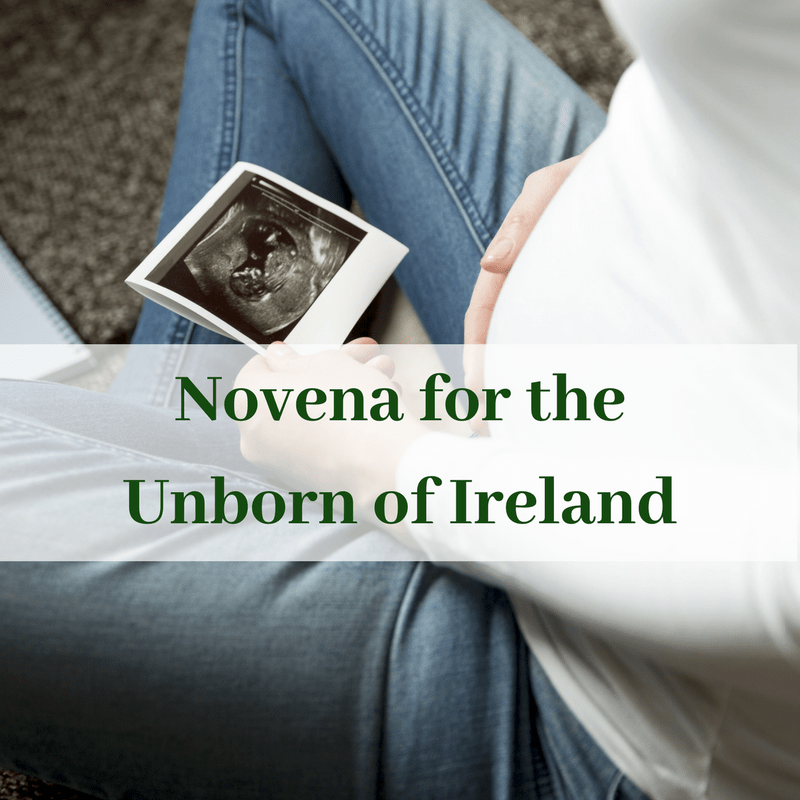 On May 25th, the Irish people will vote on whether or not to repeal the 8th Amendment. The 8th Amendment in Ireland's constitution prohibits abortion and protects life from conception. Ireland is one of the safest places in the world for mothers and their babies -- and we hope that they will keep it that way. Let us pray that the Irish people vote NO to abortion-on-demand on May 25th and protect life from conception.
Novena to Our Lady of Knock for the Unborn of Ireland Prayers