St. Gianna Beretta Molla Novena
New here? Join us in Prayer! Click here to get novena reminders by email!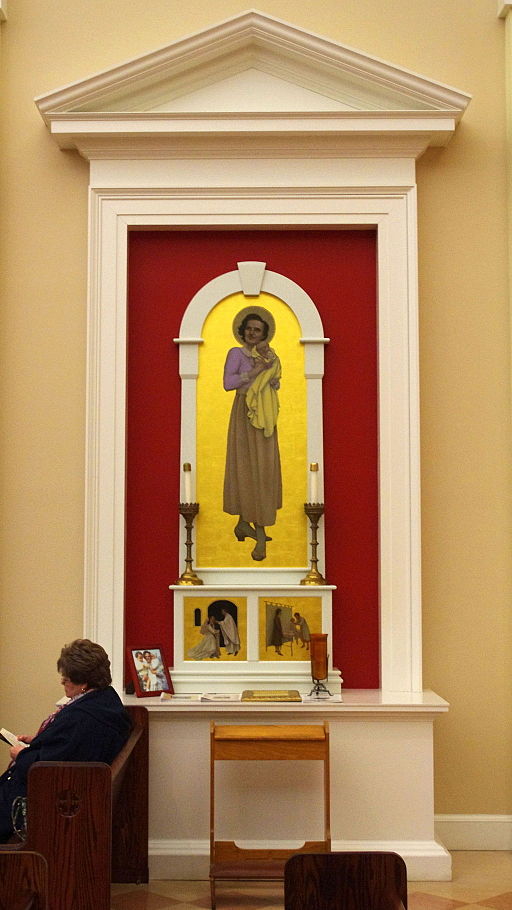 Saint Gianna Beretta Molla was a physician, surgeon and pediatric doctor. Her work in the medical field was her "mission" and she worked especially with mothers, babies, the elderly and the poor.
She married and dedicated herself to "forming a truly Christian family". She had three children and during her fourth pregnancy, Gianna developed a fibroma on her uterus. She refused an abortion that would save her life and chose to save the baby's life instead.
She gave birth to a healthy baby, however, Gianna died 7 days later. In the homily at her canonization Mass, Pope John Paul II called Gianna a "significant messenger of divine love." Saint Gianna is the patron of mothers, physicians and unborn children.
St. Gianna Beretta Molla Novena Prayers