St. Therese Novena
New here? Join us in Prayer! Click here to get novena reminders by email!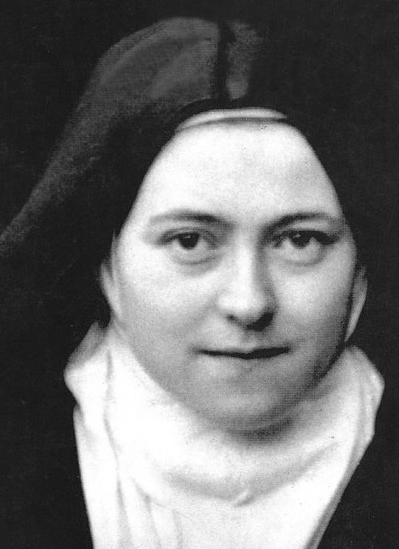 Join us in praying the novena to St. Therese of Lisieux!
Also known as St. Therese of the Child Jesus, she is a doctor of the Church and Pope Pius X called her the "greatest saint of modern times."
Needless to say, she is a powerful intercessor and she is beloved by many to seek her help. In fact, she is one of the most popular saints.
This novena is going to be amazing!
Novena Prayers
Dearest Saint Therese of Lisieux, you said that you would spend your time in heaven doing good on earth.
Your trust in God was complete. Pray that He may increase my trust in His goodness and mercy as I ask for the following petitions…
(State your intentions)
Pray for me that I, like you, may have great and innocent confidence in the loving promises of our God. Pray that I may live my life in union with God's plan for me, and one day see the Face of God whom you loved so deeply.
Saint Therese, you were faithful to God even unto the moment of your death. Pray for me that I may be faithful to our loving God. May my life bring peace and love to the world through faithful endurance in love for God our savior.
St. Therese Novena Prayers