Corpus Christi Novena
New here? Join us in Prayer! Click here to get novena reminders by email!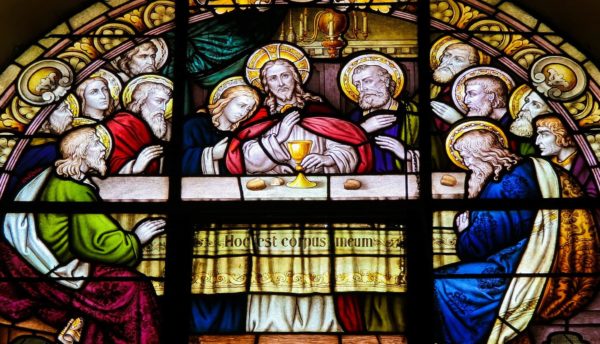 The Feast of Corpus Christi, or the Feast of the Body and Blood of Christ celebrates the institution of the Sacrament of Holy Communion at the Last Supper. Christ's Body and Blood in the Holy Communion are our true foods as Christians. They give us strength to live our lives in union with God and to do His holy will.
Corpus Christi Novena Prayers