Novena for the Abuse Crisis | Accountability, Transparency and Healing
New here? Join us in Prayer! Click here to get novena reminders by email!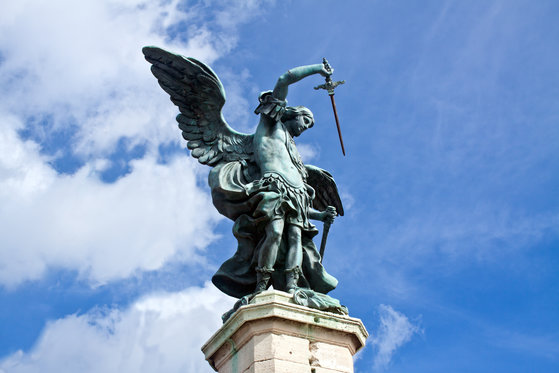 The Catholic Church is again in crisis from the evil committed by some priests and bishops.
This is hurting the the body of Christ and it must stop. This novena is meant to help us pray for the victims of these terrible acts and for the Church. We will pray that all the abuse stops and any priests and bishops involved will be held accountable.
Novena for the Abuse Crisis | Accountability, Transparency and Healing Prayers