Novena for Pope Benedict XVI
New here? Join us in Prayer! Click here to get novena reminders by email!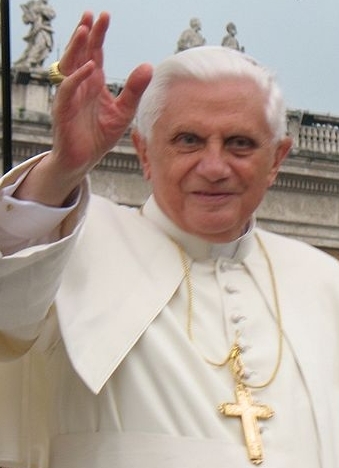 Holy Father in prayer. This novena is meant for the faithful to support the Pope through prayer.
In addition, another resource you can use to enrich your life with the teachings and sayings of Pope Benedict XVI is Popequotes.org. You can sign-up to receive daily quotations from Popes including Pope Benedict!
Novena for Pope Benedict XVI Prayers